Our Cadre of Technical Specialists
Dr. P.V. Ramesh Babu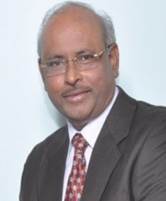 Dr. P.V. Ramesh Babu was awarded a doctorate on his research work on Rare Metal mineralisation in pegmatites of Bastar and Orissa in India, with a specialisation in geology and mineralogy of pegamatites. He has 38 years' experience in various capacities in planning and guiding Uranium, Rare Metal (Li, Be, Nb, Ta) and Rare Earth (REE, Y) mineral exploration in several geological domains in India.
During his career, he has been involved in all technical aspects of exploration, resource definition and mining as well as corporate strategic planning and management. Dr. Ramesh's strong interpersonal skill coupled with expert technical knowledge assists with communication and ensures that knowledge transfer to other technical personnel is a straightforward process.
As an expert in DAE delegations he has travelled to various countries. He has initiated 43 R&D geological projects, spread all over India, under Board of Research in Nuclear Sciences (BRNS) in Atomic Minerals Directorate for Exploration and Research (AMD), Department of Atomic Energy (DHE), Government of India.
He has over 75 publications in national journals and presentations in national and international seminars/symposia.
Dr. Suresh S.R.

Principal Geologist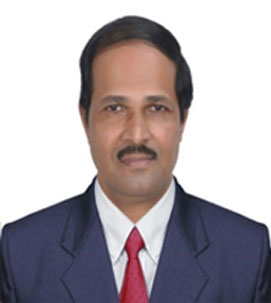 Dr. Suresh holds a Doctorate of Philosophy in Economic Geology, with an experience spanning over 25 years. Through his career, he has worked in numerous countries across a wide variety of deposit styles, settings and commodities where he has gained a diverse range of experiences in most aspects of geological modelling, resource estimation and mine geology.
This depth of experience gives Suresh a comprehensive understanding of how to add value throughout the mining value chain, from exploration and feasibility studies to operations; he blends very sound technical knowledge with pragmatic solutions.
Other than his main role in resource estimation for operating and development projects, he also provides training, mentoring and technical support for the explorations and mine geology groups within the company. Suresh's ultimate goal is to provide clarity and confidence that the organisation needs for optimising productivity, business performance and profitability.
Dr. K.V.G. Krishna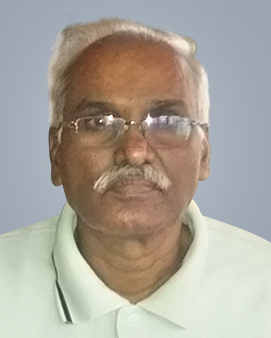 Dr. K.V.G. Krishna has 36 years' experience in Department of Atomic Energy, Govt. of India (AMD) and retired as the Head of Rare Metal & Rare Earth Investigations Group. He has carried out investigations for Uranium minerals in Sikkim and Arunachal in Himalayas and Rare Earth and Rare Earth bearing minerals in different geological environments in several states. He has reported spordumene and petalite from pegmatites of Karnataka.
Dr. G. Nagendra Babu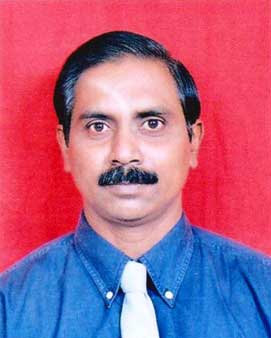 Dr. G. Nagendra Babu worked in NGRI and GSI before joining the Department of Atomic Energy, Govt. of India (AMD). He has 26 years' experience in exploration for Uranium and Rare Metal minerals in Central India and Andhra Pradesh. He visited Australia as part of the training programme in geophysics.
K.Y. Casimir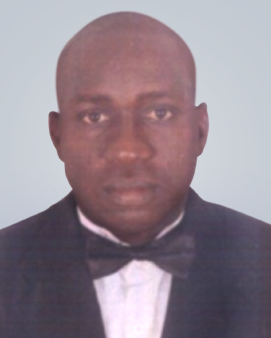 K.Y. Casimir has last worked with International Gold Fields (Kodal Minerals), Mali and Ivory Coast as a Senior Geologist & Director of Operations. He has about 17 years of experience as a field geologist with specialisation in study & exploration of metallic ore body.
Christophe Hery Nirina ANDRIANASOLO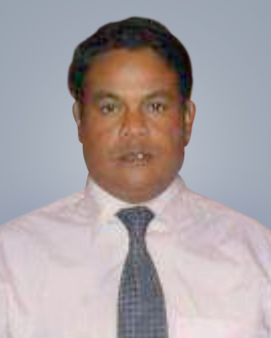 Christophe Hery Nirina ANDRIANASOLO has worked as a consultant with various mining companies in Madagascar. He has about 20 years of experience in the social environmental impact assessment and in environment management of mining projects.