Who We Are
Intermin Mines Private Limited is a global company focused on the exploration and development of the raw materials required to construct lithium-ion batteries for use in the rapidly growing new and green technology sectors by exploring for energy mineral deposits in highly perspective geological terrains.
Intermin is an Indian mineral exploration and development company formed by two successful Indian organizations with investments in mining. Intermin is promoted by promoters of Alliance Group & promoters of AMR Group of Companies. Alliance Group, a premier Residential Real Estate Developer of South India, is developing more than 30 million sq.ft, Residential and Commercial Real Estate in different metros of South India. AMR Group of companies is a fast growing business conglomerate with focus on business in core sectors such as Mining, Constructions, Infrastructure, Energy and is amongst the top 3 mining contractors in India.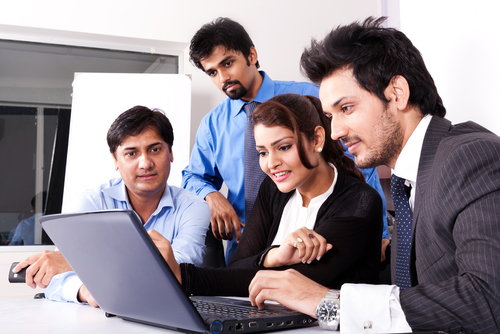 Intermin team has a track record of making discoveries and building companies and, having launched in July 2016, the Company has hit a series of major milestones in a very short span of time. With a highly experienced board and management team, Intermin is committed to maximise value by acquiring, developing and operating a balanced portfolio of Lithium & Graphite projects.
Our Vision

Intermin's vision is to become the largest Lithium & Graphite mining company in the world and contribute significantly towards electrification of all cars in the world by 2040 & reduce pollution on our planet.