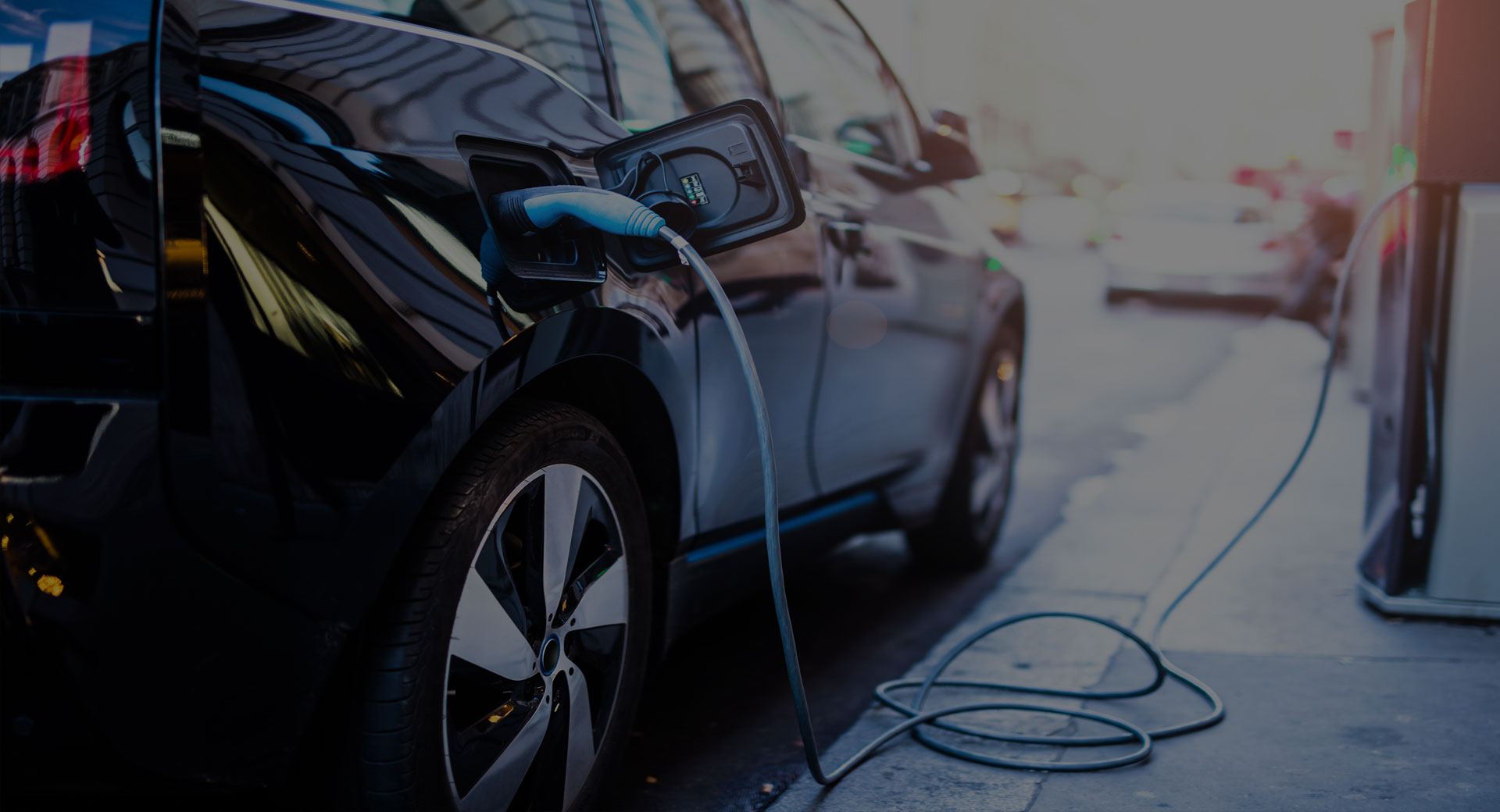 Our Pursuit
To research relevant geographic sites across the world
To invest in lithium & graphite resources
To support the electrification of cars
To spearhead the clean energy revolution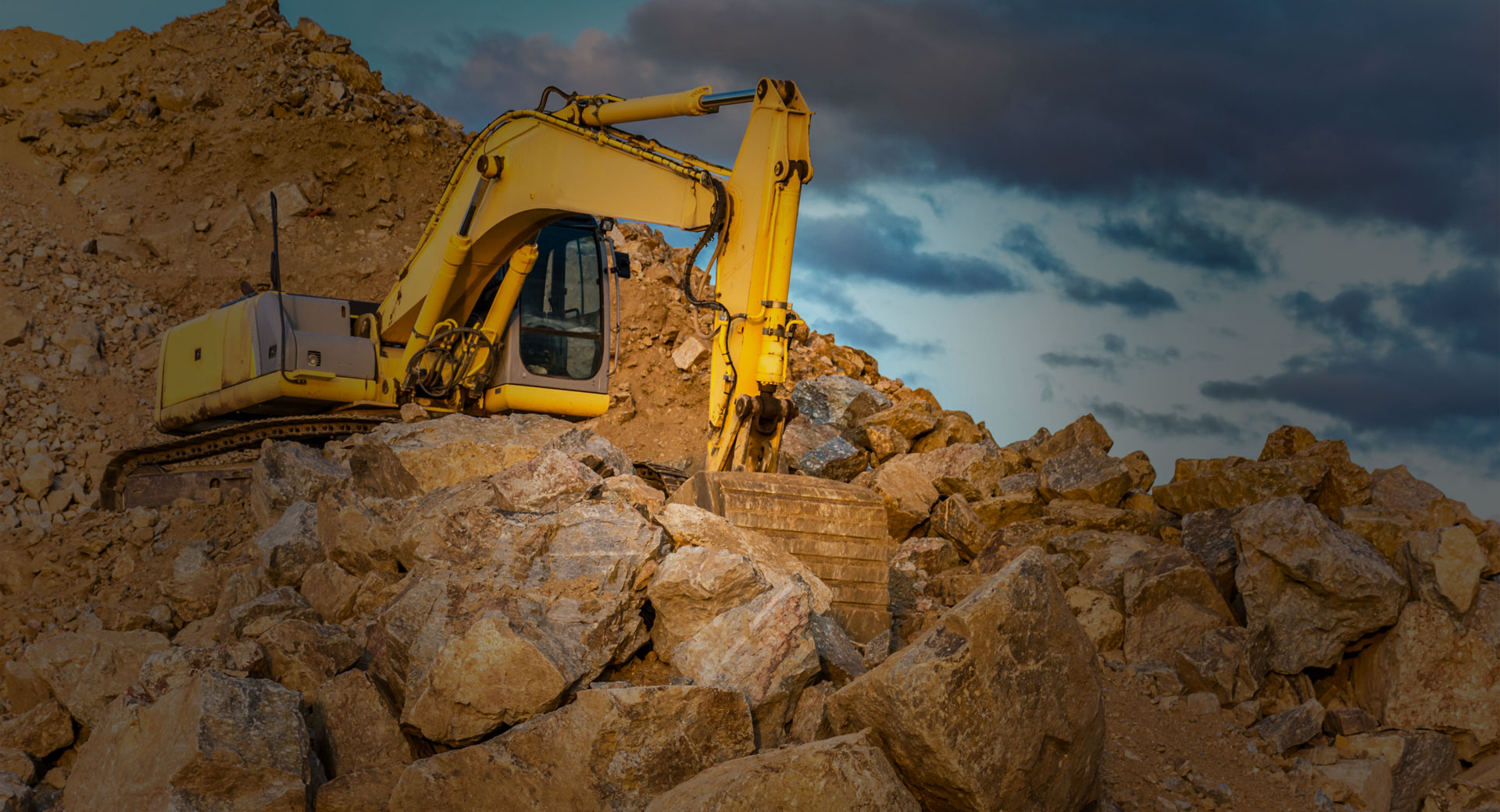 Our Raison d'Ętre
To pursue exploration of lithium & graphite
To make the electrification of all cars by 2040 a reality
To construct a viable mining model
To build sustainable value for our stakeholders & investors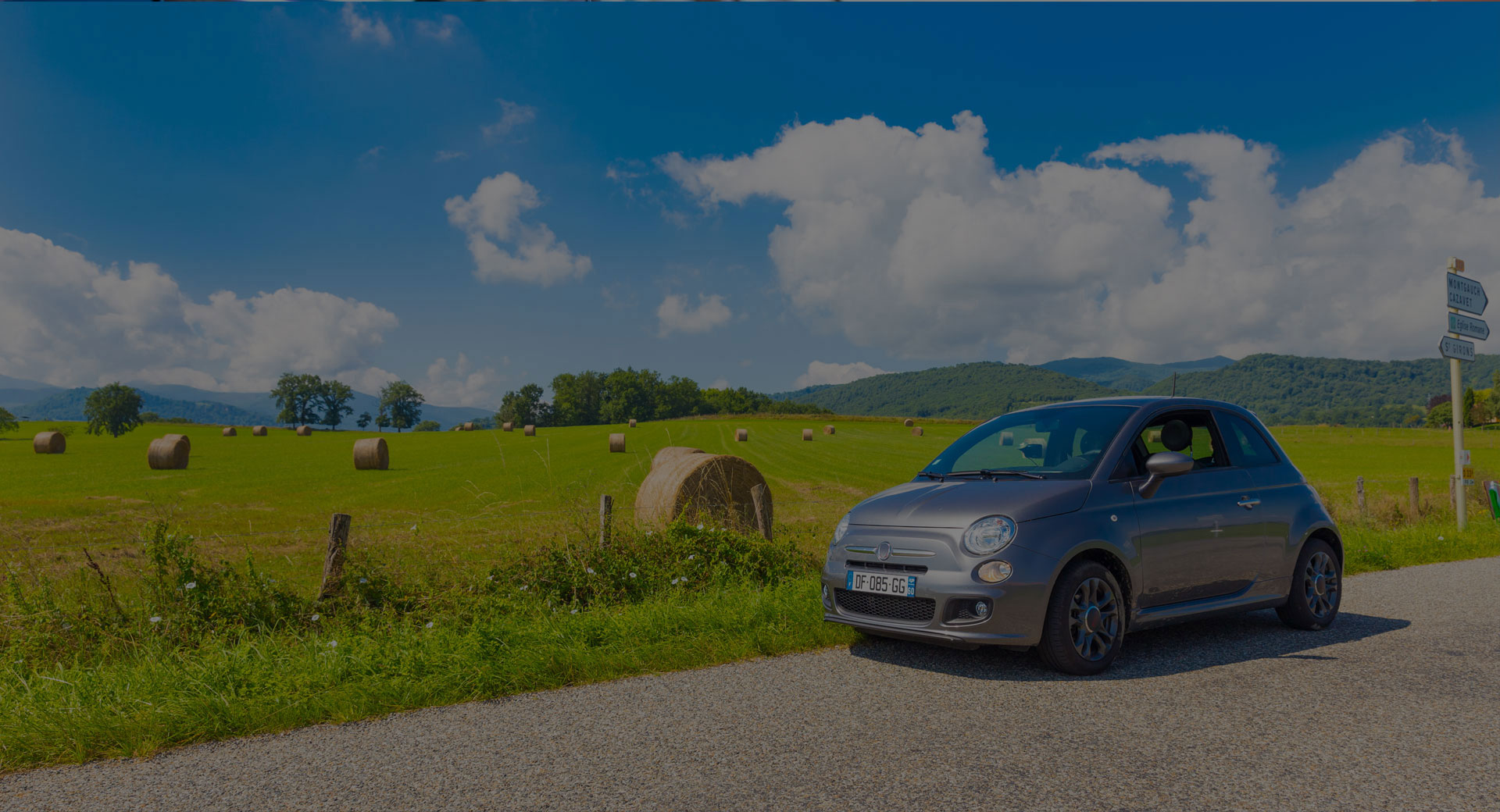 We Aspire
To supply lithium and graphite to the automobile market
To make the electrification of all cars across the world a reality
To build sustainable value for all ourstakeholders
To provide an exceptional investment opportunity
Our Promoters' Expertise
Realizing it as a great opportunity in the renewable energy related industries, and recognizing its efficacy in attaining our goal of a pollution-free planet, our promoters ventured into the Lithium mining domain.
Our promoters come with a varied experience, having operated, conceptualized, and executed large-scale projects in the fields of Real Estate, Mining, Infrastructure, IT, Manufacturing, etc. Under their guidance, our group companies have fared extremely well, even under disruptive market conditions. During the global financial crisis of 2008-09, our group companies remained healthy and marched forward with their operations unscathed.
As a team we are and will continue to explore more Lithium opportunities around the globe in our endeavour to contribute to a greener and healthier planet.
More About Us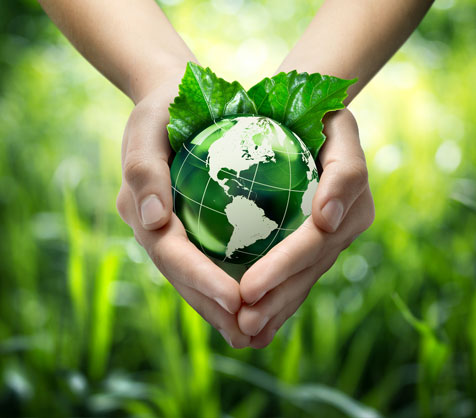 Intermin's Vision
Intermin's vision is to become the largest Lithium & Graphite mining company in the world and contribute significantly towards electrification of all cars in the world by 2040 & reduce pollution on our planet.
Enquire Now
Or Call +91 44 4354 6999